Call for Papers Special Issue: Supernatural Cities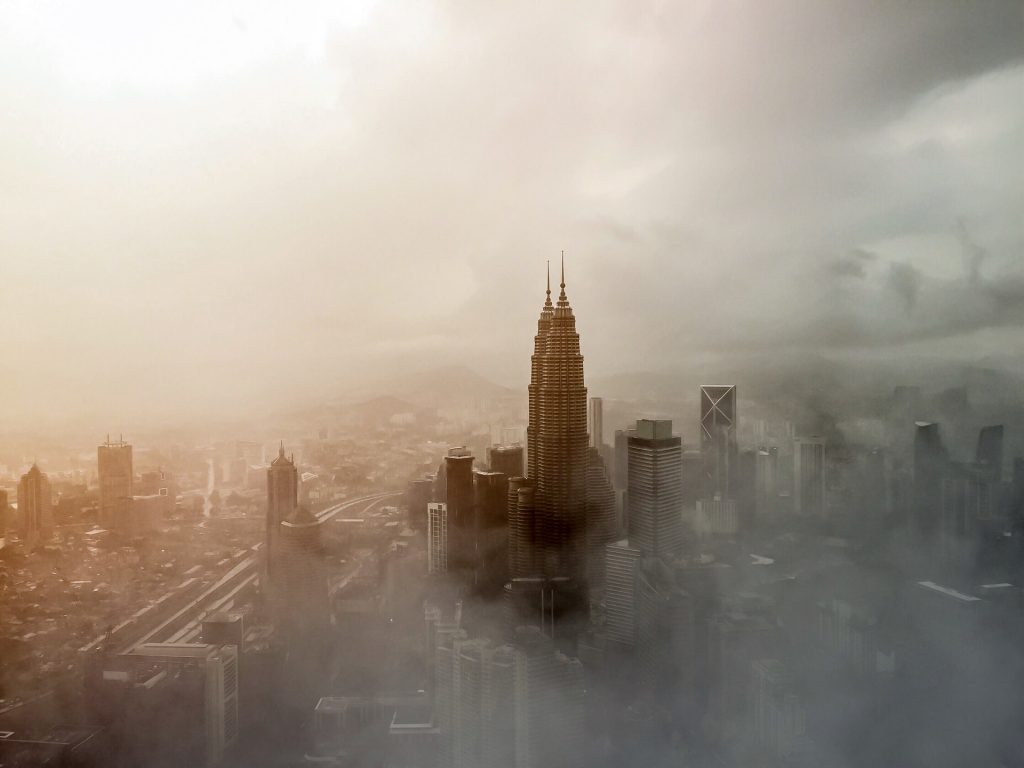 Guest Editors: Alicia Edwards (Manchester Metropolitan University), Dr Rachael Ironside (Robert Gordon University)
Gothic and Dark Tourism are burgeoning fields of academic study but scholarship on their intersection with the urban supernatural, even in the field of Gothic studies, remains limited. The supernatural is a multifaceted and polysemic form of cultural expression and belief, providing fertile ground to explore themes of history, heritage, collective memory, and performativity. Historically, the supernatural has been used across varying cultures as an embodiment of their past, markers of landscape and its borders and boundaries, and forms of social, cultural, and creative expression, their stories serving as intangible heritage. Cities draw upon and commercialise supernatural stories as a form of placemaking and to provide opportunities for contemporary forms of legend-tripping and tourism. In doing so, scholars have recognised the value of the supernatural to place as an economic and cultural resource to promote heritage engagement and present difficult histories (Thomas, 2015; Thompson 2010). Supernatural stories can act as a form of social memory (Richardson, 2003), revealing hidden heritage and a glimpse behind the historical curtain of places and their layers of social and cultural past (Hanks, 2011). They can also reconfigure our relationship to physical spaces (Bell 2012). However, others have recognised the negative consequences of using folklore as a tool for placemaking leading to illegal activity (Waskul & Waskul, 2016), the commodification of heritage, and the fragmentation of historical and personal narratives (Goldstein, Grider, and Thomas 2007).
In this issue, we are interested in documenting how the supernatural shapes various global cities and the cultural practices that inform how urban places are represented, identified, and transformed into spaces of supernatural engagement. This issue builds on Jeannie Banks Thomas's 'weird space' (2015). Drawing on Edward Soja's notion of 'Thirdspace' (1996), in which the boundaries between the material realities and the imagined, supernatural space collapse; 'it is both objective and subjective, concrete and abstract, real and imagined, of the moment and historical' (2015: 20). The in-between spaces, those strange and uncanny irruptions, are where supernatural cities emerge; it is how we can practice supernatural place (Thomas, 2015). We are also interested in the role of digital technology in mediating these interactions. Advancements in mobile technology, augmented and virtual reality present new opportunities for engagement with urban environments, and the co-creation and construction of folklore and Gothic narratives in real and virtual supernatural spaces. This special edition will chart some of these spaces globally to investigate and draw comparisons between how the supernatural works, adapts, and resists urban development.
Potential topics include but are not limited to:
Gothic tourism 
Supernatural guidebooks and other tourism literature
Urban legend-tripping
Urban supernatural place-making and placemaking
The intersections of dark tourism and the supernatural 
Urban armchair tourism in supernatural literature, film, drama, journalism, video games, television, graphic novels, radio plays, podcasts, the Internet, and comics
Social media and the urban supernatural
Digital tourism and the urban supernatural
Explorations on the function of the supernatural in heritage and historical memory
Postcolonial, Ethnogothic, or Global (re)readings of urban supernatural and place
Commercialisation of the supernatural in urban places
The opportunities and challenges of supernatural storytelling in urban environments
In addition to a general call for creative pieces on the urban supernatural we invite audio and written submissions of supernatural folktales from cities across the globe. These submissions will form a written and audio catalogue of supernatural stories informing an exploration of the connections and diversity of stories in international urban environments.
We also invite reviews of books, films, games, and art related to supernatural cities. Given the special issues focus, reviews of supernatural tourism activities and events from around the world are most welcome.
For articles and creative pieces (such as poetry, short stories, audio, and video submissions) please send a 200-300 word abstract and short biography (50 words) by 14th January 2022. If your abstract is accepted, the full article (maximum 6000 words, including Harvard referencing) or the full creative piece (maximum written piece 5000 words, maximum audio/ visual piece 10 minutes) will be due 30th June 2022. Reviews of supernatural tourism activities and events, books, films, games, and art related to supernatural cities will be considered (800-1000 words). Please send full details of the title and medium you would like to review by 14th January 2022.
Further information, including Submission Guidelines, are available at the journal website: www.revenantjournal.com. Enquiries are welcome and, along with all submissions, should be directed to both Dr Rachael Ironside ([email protected]) and Alicia Edwards ([email protected]). If emailing the journal directly at [email protected] please quote 'Supernatural Cities special issue' in the subject box.